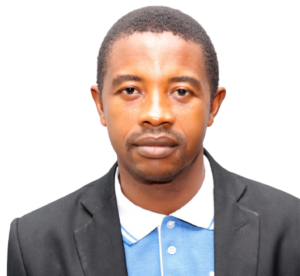 Leader, Bro. Mandela Ikechukwu
The Coordinating Department is one of the oldest departments in the church. It took off with the church in 1998. The department is saddled with the responsibility of maintaining church order and making sure that there is sanity during every service in the church auditorium or at camp.
The department constitutes a very unique group made up of vibrant volunteer men from all works of life including businessmen, corporate workers, and managers, professionals, students, etc. Also, the coordinating department among other departments in the Bride Assembly has produced ministers still serving in their various ministerial positions as deacons, evangelists, and prophets.
The department is made up of about 70 members but due to various engagements of some members, we have about 40 members who are regularly active.
The department is blessed with the spirit of service to God our creator and to humanity. This is our major driving force. The department is so exciting that anyone who joins the group always desires to serve and learn from those before them (Psalms 84:10).
The department is headed by a leader followed by an assistant, secretary, financial secretary, provost, and welfare along with their assistants. The current executive members assumed office on 29th April 2011. They are as follows.
Mandela Ikechukwu – Head Co-ordinator
Kenneth Ekeh – Secretary
Nnaemeka Osuagwu – Financial Secretary
Christian Okoye- Provost
Ferdinand Okoye- Welfare
Ikenna Chukwueze – Assist. Secretary
Emmanuel Eze – Visitation Officer
Peter Obioha – Assist. Provost